One of my resolutions this year was to read more on my e reader and I have been. After hanging out with her in VIP at the Kanye concert I was in the mood to read a little more about Grace Coddington. Her life is only mildly interesting the way she tells it but I still enjoyed it. I especially enjoyed the part where she talks about living in Paris and going to La Coupole, since that was the fancy restaurant my sister and I want to on our trip there.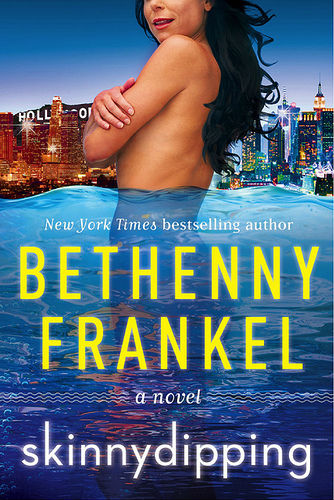 In the vein of Nicole Richie's and other celebrities' books loosely based on their lives, this book lacks depth, but makes for a very fun and interesting read. Definitely awesome beach read and I actually was so engrossed in it one evening on the train ride home that I ended up on Roosevelt Island.
I just recently discovered this Christian chick lit mystery author and I am so excited. She's no Mindy Starns Clark, but these books are awesome and l have almost as hard a time putting them down as I do with Clark's books. The protagonist is a budding private investigator who is always getting herself into disastrous predicaments.